The term "Viraĉo" in Esperanto means "guy". My name is Andy Sebastian Moravek and I used this alias because, among other things, I work as a professional male escort. I live in Bratislava, Slovakia – but I like to visit or accompany you anywhere within the EU and beyond.
As professional male escort I provide the companion
in the original, true sense of the word.
I'll sit with you in a cafe where we can just talk about absolutely anything. I really adore quality espresso or aromatic tea.
I'll go with you for lunch or dinner. I do not protect myself from any objectively consumable food.
I will be your male escort in the cinema, in the theater or at another cultural event.
I will play dude / partner / fiancé in front of any company without any problems and convincingly. I have experience with performing in front of the camera (I have professional thematic performances, performances in shows and TV series). I can be really convincing.
I will be very happy to go for a walk or hiking with you, enthusiastically I will take any pet of yours.
I will accompany you to a corporate or entrepreneurial event in a gallant and distinguished way.
I consider it unnecessary to describe my own appearance
Photos (below) and video (soon) will be much better for creating an idea. Perhaps I will add that my most common clothing is sportswear. However, I do not have the slightest problem to dress in the most elegant and representative way, and thus completely adequate to the specific opportunity on which I should provide you with my professional male escort. My height is 175 cm.
My English is not as perfect as this text. I am speaking this language about 80% of the quality of this article. However, in addition to English, I speak German fluently and I also understand Russian quite well.
What I do not provide as a professional male escort
are sexual services. Of course, I am a single, healthy and heterosexually oriented man. Therefore, I do not claim to preclude any physical contact. However, I am not so-called gigolo.
Prices for my professional male escort
| | |
| --- | --- |
| First hour | € 30 |
| 2 hours | € 50 |
| 3 hours | € 70 |
| 5 hours | € 100 |
| 12 hours so cca half of the day | € 150 |
| 24 hours so cca the whole day | € 200 |
| Longer time than one full day | by agreement |
| Travel from Bratislava to the meeting place: within an hour | free |
| Travel from Bratislava – every next hour * | € 10 |
* Charged only for meetings shorter than 12 hours
To contact me, simple use my email address ja@andymoravek.sk or cell phone +421 915 122 222.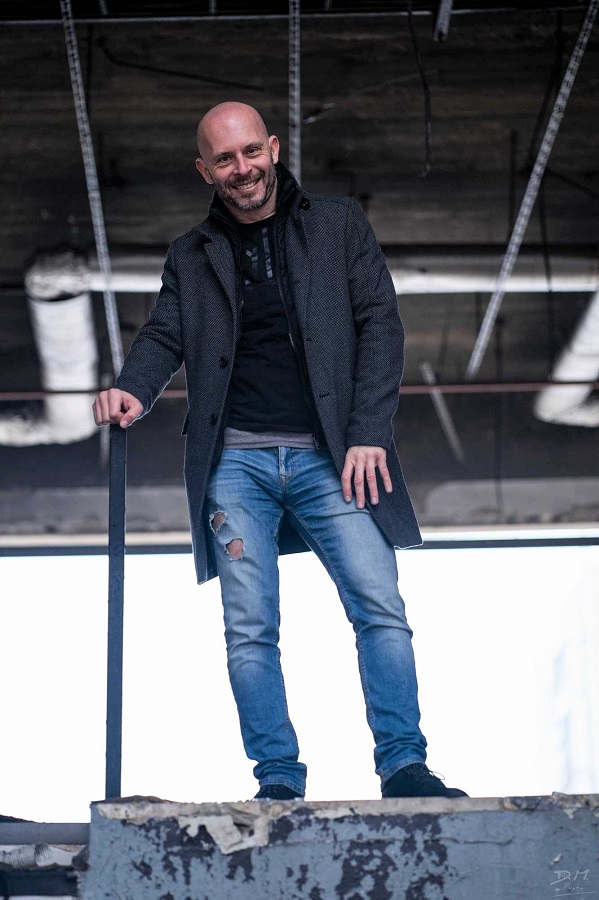 The sources of the photos are (from left to right): Dávid Mahút, own archive, Pluska.sk